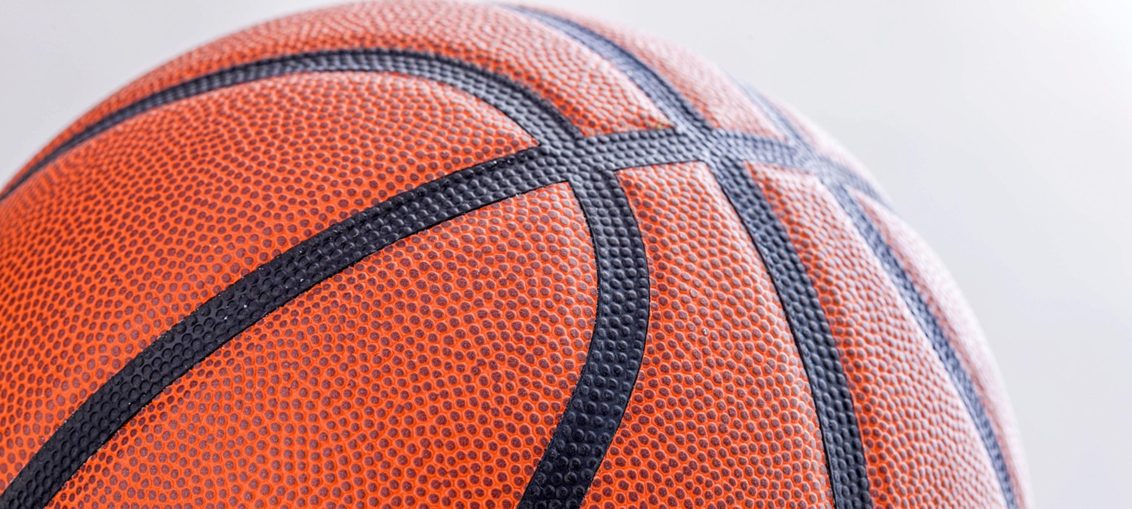 After winning their previous two Eastern Oregon League (EOL) games in relatively easy fashion, the Burns boys basketball team fell short on Thursday, Feb. 8, losing to Nyssa 57-38.
Nyssa started fast, getting out to a 12-2 first-quarter lead, and then expanding the lead to 32-9 by halftime.
The Bulldogs continued to hold the Hilanders at bay as they went up 47-17 heading into the final quarter.
The Hilanders were able to cut into the lead over the final eight minutes, but it was the Bulldogs coming away with the 19-point victory.
On Saturday, Feb. 10, the Hilanders traveled to Umatilla for their final EOL contest. The Vikings came out on top, 61-44, ending the Hilanders' season.
Umatilla won the EOL this year with an 8-2 record, while Burns finished 6-4 in the league.
•••
With first place on the line in the EOL standings, the Burns girls basketball team lost to Nyssa 48-41 on Thursday, Feb. 8.
The Bulldogs won both games against Burns this season, giving them home-court advantage for the EOL District Tournament.
The Hilanders started strong, getting out to a 10-2 lead, but Nyssa came back to go up 11-10 at the end of the first quarter.
The second quarter remained close, and the teams went to the locker room with Nyssa holding a 21-18 lead.
Just like in the first half, the teams battled in the third quarter, and it was Nyssa up 34-32 going into the fourth period.
The Bulldogs stretched their lead to 42-35 in the fourth quarter, and hung on for the win.
After the loss to Nyssa, the Burns girls team bounced back with a convincing 52-33 victory over Umatilla on Saturday, Feb. 10.
Burns, Nyssa, and Vale all finished the season with 7-3 league records.
Burns hosted Vale in the first round of the EOL District Tournament on Tuesday, Feb. 13. Results of the contest were not available by press time. The winner of the Burns-Vale game will play at Nyssa Friday, Feb. 16, to determine the seeding for the OSAA Girls Class 3A State Tournament.