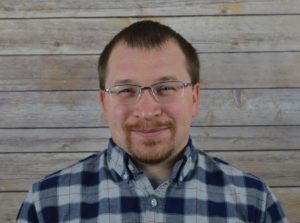 At the fair board meeting of Nov. 14, the board selected Jordon Bennett as the new permanent fair manager. Bennett hails from the Walla Walla, Wash., area and will start his new job in mid-December 2017.
The board also decided to have the appreciation dinner for the volunteers in February 2018, thanking the volunteers and kicking off the 2018 fair season with the theme and grand marshal. The public is invited to make suggestions for the theme and grand marshal before February.  The board has received some suggestions for grand marshal, but there are more grand marshals needed for coming years.
The board also set a work session for Dec. 8 to continue the efforts started Oct. 8, 2017. The board will continue to work on a multiple-year plan to make improvements to the fairgrounds and continue discussion of the responsibilities of the fair board members.