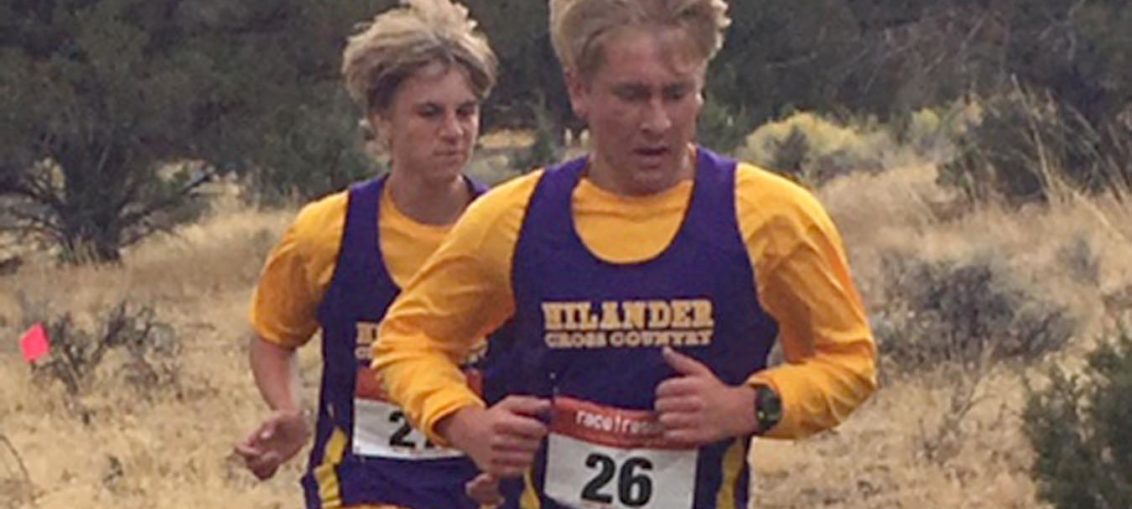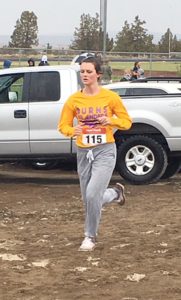 Emmett Klus of Burns won the individual title to lead the Hilanders to a first-place finish at the Outback Invitational held at North Lake High School Friday, Sept. 29.
Klus finished the 5K course in a time of 17:56.00 to outdistance all other competitors. JP Friedrichsen placed fourth (19:22.70), Ryan Robles fifth (19:24.20), Chris Boyd 15th (20:31.20), Tom Boyd 16th (20:36.60), Mitchell Wulff 19th (20:57.10), Alex Oberle 23rd (22:12.60), Sebastian Johnson 24th (22:13.50), David Wilson 28th (22:42.80), Mason Wulff 34th (24:12.90), and Ryan Haines 38th (26:32.00).
Burns took first with a team score of 27, followed by Lakeview with 36, and La Pine 60.
•••
In the girls race, Sarah Letham was the top finisher for Burns, placing fourth in a time of 24:06.20. Annabelle Johnson finished eighth (26:47.10), Lucy Baron ninth (27:29.80), and Ashley White 14th (34:59.60).
No team totals were available, as there were no complete teams.
SaveSave