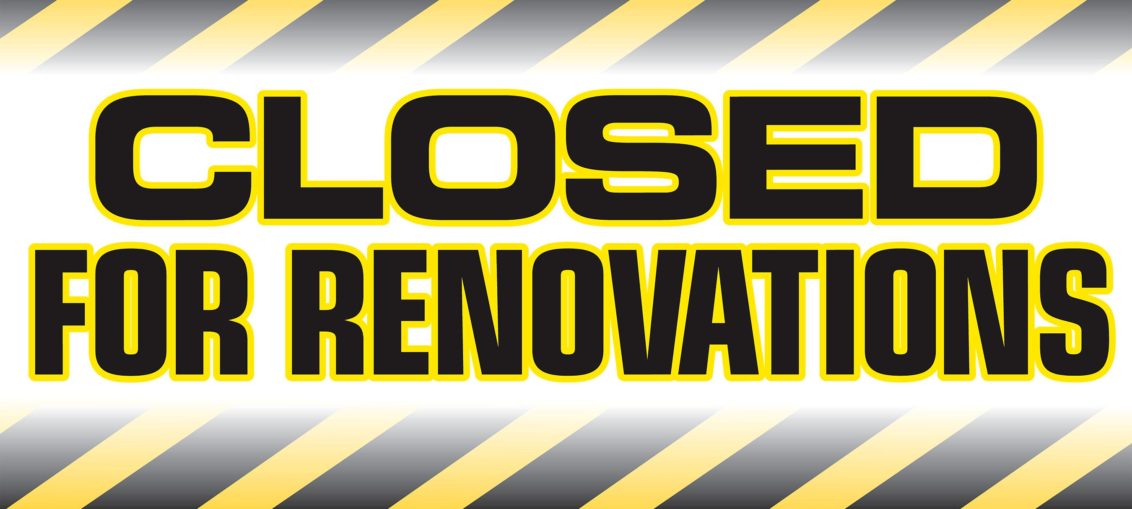 The Burns DMV office will close for two weeks in May and nearly as long in June for upgrades to meet federal accessibility standards.
The first closure will be Monday, May 15, through Monday, May 29, with the office reopening on Tuesday, May 30. All DMV offices will be closed Monday, May 29, for the Memorial Day holiday.
The second closure three weeks later will be Wednesday, June 21, through Friday, June 30, with the office reopening Monday, July 3. All DMV offices will be closed Tuesday, July 4, for the Independence Day holiday.
If you need to visit a DMV office in person when the Burns office is closed, DMV recommends the John Day office, which will have extra staffing during the Burns office closures. The John Day office is open 9 a.m. to 5 p.m. Monday through Friday, closing for lunch from 12:30 to 2 p.m.
To minimize the Burns closure's impact on residents, local DMV staff arranged for Driver Manuals to be available at the high school and commonly used DMV forms to be available at Burns City Hall and the Harney County Library.
ODOT recently completed ADA building assessments and identified the Burns DMV office as needing a public restroom and entry ramp to meet federal standards. This is the first major upgrade to the building since DMV opened at 252 S. Date Ave. in 1979.
The Burns DMV is normally open 9 a.m. to 5 p.m. Monday through Friday, closing from noon to 1:30 p.m. for lunch.
Any time you need to visit an Oregon DMV office in person, you should first visit OregonDMV.com to find office hours and locations, and to make sure you have everything you need before your visit. You also may be able to do your DMV business from home at OregonDMV.com. You can renew your vehicle registration, file a change of address or file notice of the sale of your vehicle online without getting in line at an office.