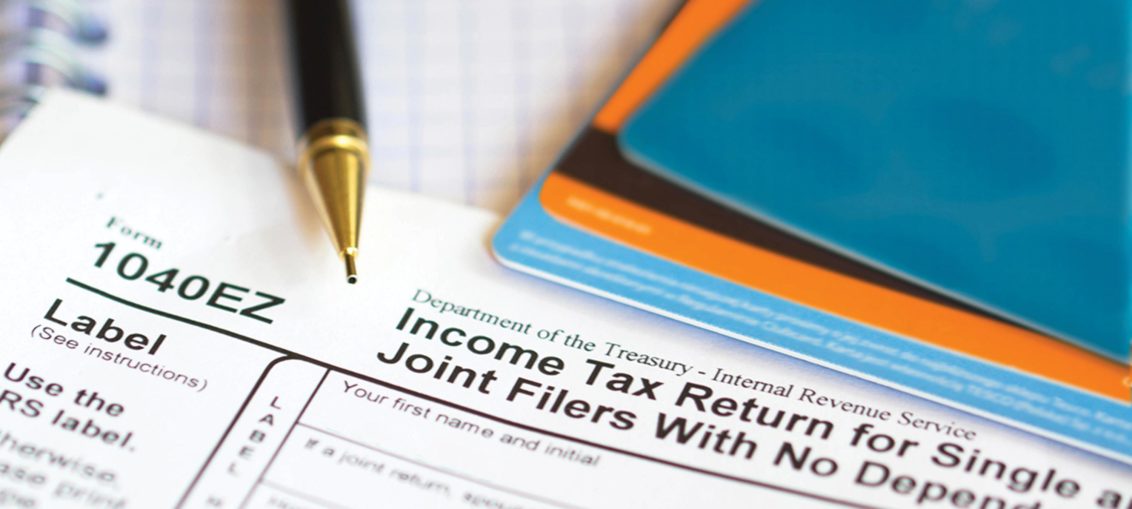 Free income tax preparation and assistance is available for taxpayers age 60 and older and low and middle-income taxpayers of any age through the AARP Tax-Aide program. There is no income limit for participating in this program; only the complexity of the tax return determines whether or not a taxpayer may participate.
The Tax-Aide program is sponsored by the AARP Foundation with training and materials supplied by the IRS and Oregon Department of Revenue.  AARP membership is NOT required.
The program will begin on Feb. 2 and run thru April 13. Trained volunteers will be available at the Harney County School District No. 3 Administration Building (former Lincoln Jr. High) at 550 N. Court each Tuesday and Thursday from 9 a.m. until 3 p.m. to prepare tax returns on site or assist taxpayers with questions
Returns will be filed electronically, also at no charge.
Please bring all of your 2016 tax information (W-2s, 1099s, interest & dividend statements, Health Insurance information (Forms 1095-A, 1095-B, 1095-C from the Marketplace), property tax statement, etc.); last year's (2015) completed tax return, Social Security cards for yourself as well as your spouse and any dependents, and photo ID.  Verification of Social Security Numbers and name are necessary to avoid rejects by the IRS.
If you plan to deduct medical expenses, please separate them by individual if 64 or older.
Bring health insurance information for everyone in the household.
Appointments are not required.
Call Sam Caizza at 541-573-3262 or Mike Green at 541-573-3654 if you need more information.