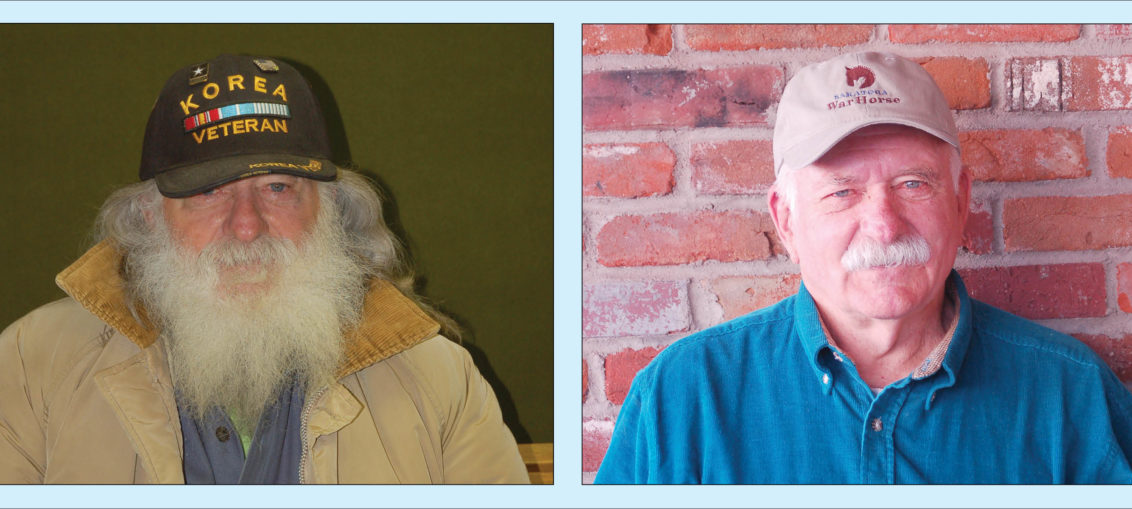 "I don't know how to tell you, but there is something different in me now."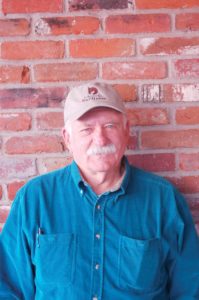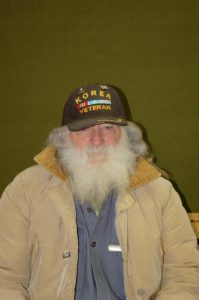 Those were the words Paul Hyland, a Korean War veteran, spoke when describing his trip to Aiken, S.C., to attend the Saratoga WarHorse program.
Saratoga WarHorse, a nonprofit foundation based in New York, assists veterans from around the nation who are suffering from psychological disorders, such as post traumatic stress, by connecting them to race horses that are no longer competing.
Saratoga WarHorse was founded in 2011 by Bob Nevins, a Vietnam veteran, to help veterans through the difficulties they may face after returning home.
Hyland said he had learned about Saratoga WarHorse from an American Legion magazine, and made just one phone call to set up his visit. He said he attended the program at no cost to him, as the program paid for his airfare, lodging, and meals.
Hyland flew to Augusta, Ga., on Monday, Sept. 29, where he was picked up at the airport and then taken to Aiken. He was part of a group of five veterans  to arrive that day for the three-day program, and after they were allowed some time to settle in to their hotel rooms, they all met for dinner.
"I didn't sleep at all that first night," Hyland said.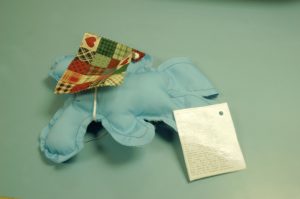 The following day, the group was taken out to a facility where about 70 horses were housed.
"They rescue the obsolete race horses, the ones that don't win, and use them in the program," Hyland said.
Once at the facility, the veterans attended a class and hands-on training to get them ready for their coming interaction with the horses. That afternoon, each veteran was put in a round pen with a horse, and the magic began.
"A lot of veterans have trust issues, and the race horses do too," Hyland said. "A lot of the horses have also had bad experiences at the track.
"I don't know how to explain it, but being in that pen with the horse, you make a connection, and it changes things."
Hyland said when he met Keith, a member of his group, that first night, he was obviously unhappy and going through emotional pain.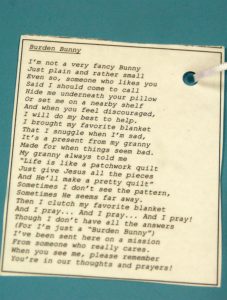 "After we all went through the pen, we met as a group to talk about the experience," Hyland said. "You could see Keith's demeanor was completely changed, that he felt peaceful."
Hyland added that while everyone is affected in a different way, it's a positive experience for all.
"That night, I went to bed around 9 p.m., woke up around midnight for a few minutes, then slept until 7:20 the next morning," Hyland said. "It was the best night's sleep I've had for I don't know how long."
Hyland, who has post-traumatic stress disorder, said when he first thought about the trip, "It was a veteran's nightmare. Three different airplanes, and crowds of people. But it's a good thing I decided to do it. I showed myself I could do it."
Hyland also noted that the Aiken community provides a lot of support for veterans, adding that after they worked with the horses, the group was taken to a large private home for dinner.
Hyland said he would like  to see more veterans in Harney County participate in the program.
He pointed out that in the U.S., there are 27 veterans who commit suicide every day, and this program could possibly help reduce that number.
Hyland said, "It changed something in me. I talk to people more now, and I'd like to see more veterans from here go through the program."
For more information about Saratoga WarHorse, call 1-518-886-8131 or visit www.SaratogaWarHorse.com.