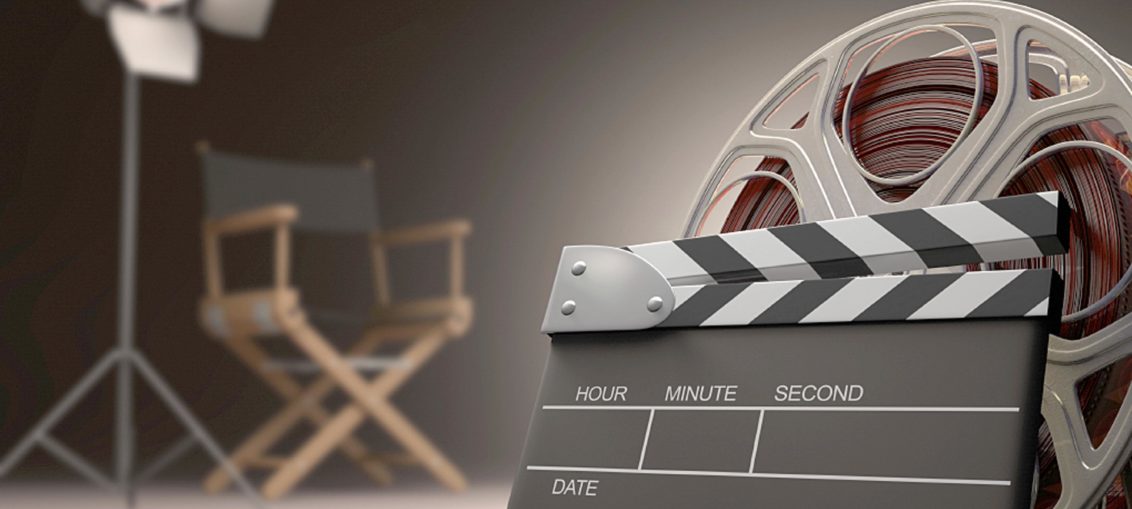 The Lean on Pete film crew will be arriving in Harney County Sept. 6 and will spend most of the month in the area filming scenes for the feature-length movie. The film is an adaptation of Willy Vlautin's acclaimed novel.
The production team is still looking for extras for the movie. If interested, contact Evan Franulovich at leanonpeteburns@gmail.com
They are also looking for "runners," or someone who can drive the film crew to different locations. Runners must be good drivers and have reliable vehicles. If interested, email leanonpetepdx@gmail.com and type "Burns runner" in the subject line.