Physical / Mailing Address
Burns Times-Herald
355 N. Broadway
Burns, OR 97720-1704
General Email: editor@btimesherald.com
Phone: 541-573-2022
---
Email Contacts:
News Department editor@btimesherald.com
Letters to Editor editor@btimesherald.com
Display Advertising ngraham@btimesherald.com
Classified Advertising addrop@btimesherald.com
Circulation bgraham@btimesherald.com
---
Staff:
---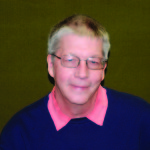 Editor: Randy Parks
Randy was born in Iowa, and spent most of his life growing up in the Hawkeye State. After a few years in college, he settled in Idaho for a decade, skiing, golfing, and working at Sun Valley Resort. He married in 1985, completed broadcast school, and moved to Harney County in 1989 to work for KZZR. After 16 years of on-air work, he left the radio station and went to work for the Burns Times-Herald
editor@btimesherald.com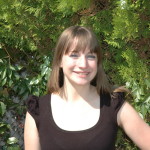 News Reporter: Samantha White
Samantha White was born and raised in Harney County, and she graduated from Burns High School in 2005. After high school, she attended the University of Oregon where she earned a bachelor of arts degree in magazine journalism. White was hired as a reporter for the Burns Times-Herald in September 2012.
swhite@btimesherald.com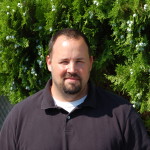 Advertising: Nolan Graham
ngraham@btimesherald.com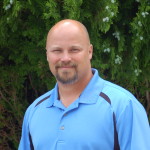 Production: Jeff Graham
addrop@btimesherald.com
After graduating Burns High, Jeff traveled the world with the U.S. Army. He returned to Oregon and began working in the telecommunications industry in Portland. There he met his wife, Becki. After 15 years of living in the city, they have moved back to Burns with their four boys.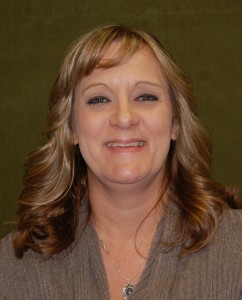 Bookkeeping:  Becki Graham
bgraham@btimesherald.com