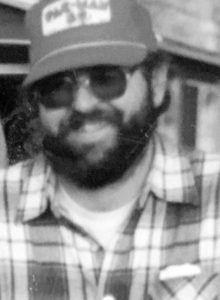 Randy Brian Turley, 64, passed away Jan. 28 at his home in Riddle.
Randy was born in Burns to Ray and Luella Turley. He worked as a millwright most of his adulthood, most recently with Roseburg Forest Products Company. His skills were used away from work fixing just about anything broken, and he also built several homes, including a beautiful log house. Randy enjoyed time in the outdoors fishing, hunting, or just relaxing. In his younger years, he was a drummer in a traveling band and loved sharing those memories.
Randy is survived by his wife, Teresa; her beautiful children and grandchildren; his daughter, Amanda Templar; son, Brandon; and stepsons, Kelley and Rod Mingus.
A celebration of life will be held at 1 p.m. Saturday, Feb. 10, at the Bend Senior Center on Reed Market Road.