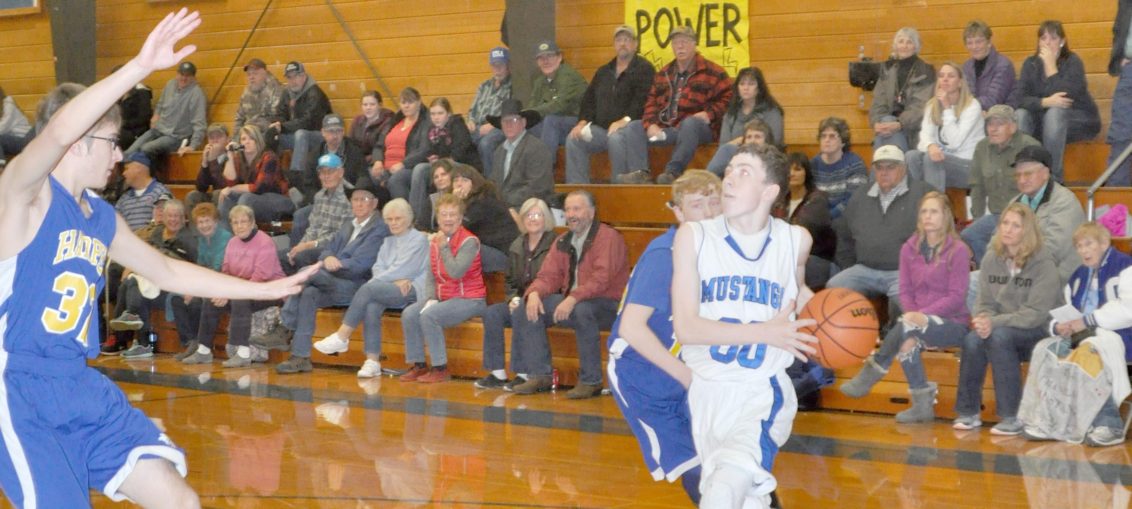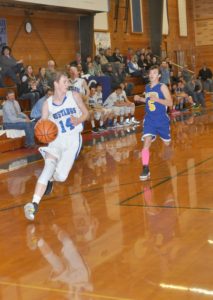 The Crane boys basketball team evened their High Desert League record at 4-4 with a pair of victories on Friday and Saturday, Jan. 26-27.
On Friday, the Mustangs hosted Harper Charter (1-5) and picked up a 75-51 win.
On Saturday, Crane traveled to Monument and returned home with a 66-34 win over Dayville/Monument (1-6) under their belts.
Prairie City remains unbeaten in league at 7-0. Jordan Valley sits in second place with a 7-1 record, followed by Adrian and Huntington at 4-3. Burnt River is in last place with an 0-6 record.
SaveSave