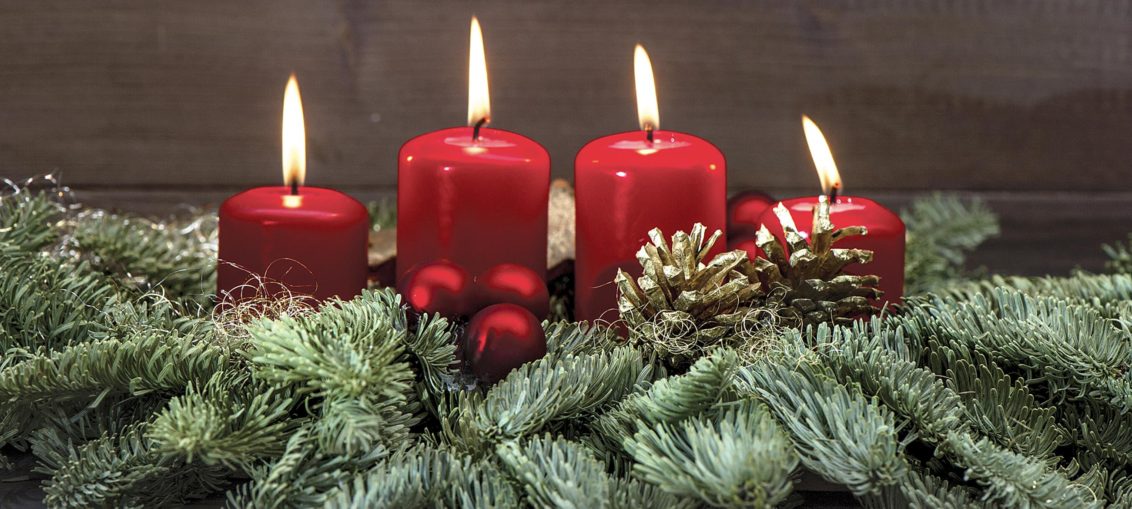 The annual "Carols by Candlelight" will be presented at 6 p.m. Sunday, Dec. 10, at the Harney County Church of the Nazarene. The public is invited to attend and celebrate the Christmas season with the Word, carols, and song.
Megan Kartchner will be sharing her beautiful harp music during the prelude and a solo during the performance. This year, the featured vocal soloists will be Bettina Bowman, Michelle Yunker, and Eric Zittel. A vocal duet will be performed by Alan and Dallin Johnson.
A reception will follow for everyone to enjoy. A nativity display will showcase nativities from around the world during the reception. You won't want to miss this special evening.
Admission is free. For more information, call 541-573-7100.