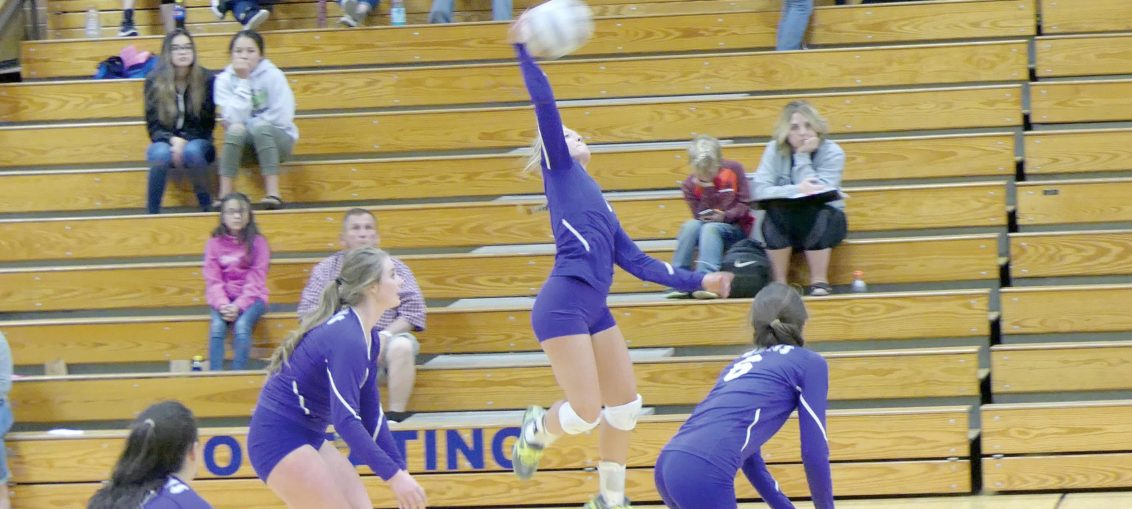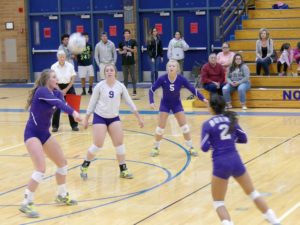 The Hilander volleyball team added another non-conference win to their record on Thursday, Oct. 5, as they defeated Ontario 25-17, 25-21, and 25-10.
Rachel Duhn and Allie Hueckman each had five kills to account for half of the team's 20 kills. Jenna Garner added four kills and Parker Landon three.
Burns played well defensively, coming up with 61 digs. Bella Woodworth recorded 15 digs, Duhn 12, and Landon 11.
Kaiden Raif had 24 assists, and Hueckman led the team in aces with four.
•••
The Burns volleyball team put away the Nyssa Bulldogs in three sets on Tuesday, Oct. 3, to improve to 5-1 in the Eastern Oregon League.
The Hilanders won the match 25-9, 25-10, 25-11.
The Hilanders recorded 34 kills in the match, led by Duhn with 10. Hueckman had eight kills, and Alicyn Hoke and Landon each had five.
Woodworth scored nine aces, and Esperansa Ceja added another five.
Defensively, Burns finished with 38 digs, led by Duhn with 12, and Raif and Ceja with eight each.