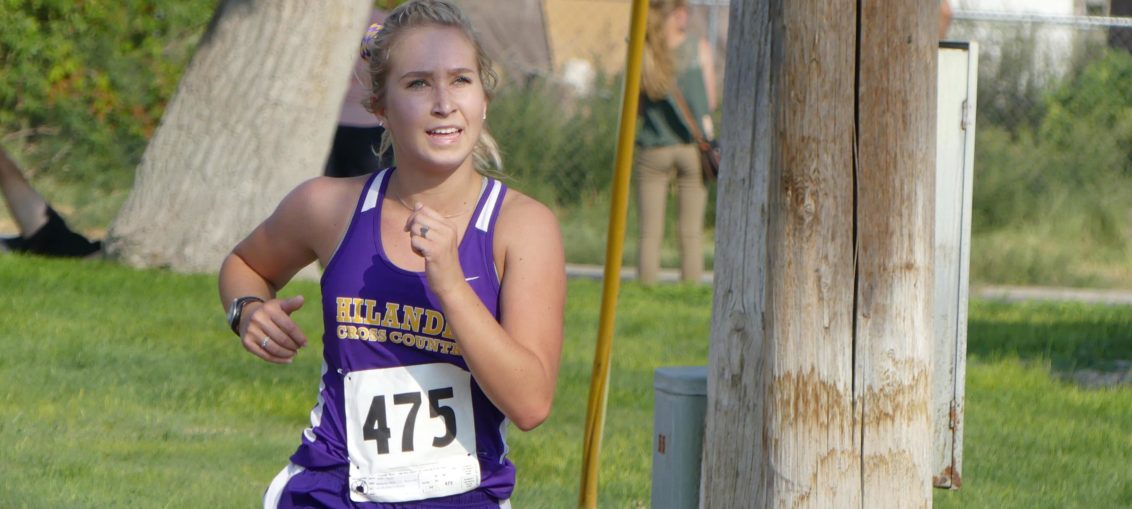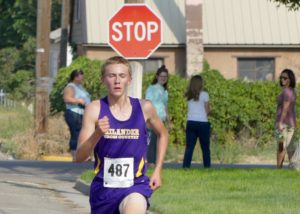 The Hilanders' McKenzi Hoyt and Emmett Klus led the Burns girls and boys cross country teams to first-place finishes at the season-opening Dash n' Splash in Vale on Thursday, Aug. 24.
The Burns girls team placed first with a score of 23, followed by Parma, Idaho with 45, and Baker 56.
Hoyt won the girls two-mile race with a time of 13:28. The Hilanders' Mary Letham placed third (14:04), Sayge Root was fourth (14:39), Sara Letham finished seventh (15:07), Paige McLain 13th (15:47), Lucy Baron 18th (17:16), and Ashley White 27th (22:08).
The Burns boys team finished first in the team standings with a score of 35. Parma was second with 51, followed by Baker 59, Nyssa 92, and Vale 119.
Klus paced the Burns boys team with a first-place time of 10:41. Calvin Bates raced to a third-place finish (11:14), Ryan Robles was eighth (11:44), JP Friedrichsen 10th (11:50), Kolton Dahl 13th (12:01), Chris Boyd 20th (12:41), Tom Boyd 24th (13:03), Mason Wulff 25th (13:04), Alex Oberle 31st (14:13), Mitchell Wulff 33rd (14:23), and Ryan Haines 43rd (17:44).
The next race for the Hilanders is the Caldwell Twilight in Caldwell, Idaho, on Friday, Sept. 1.
SaveSave