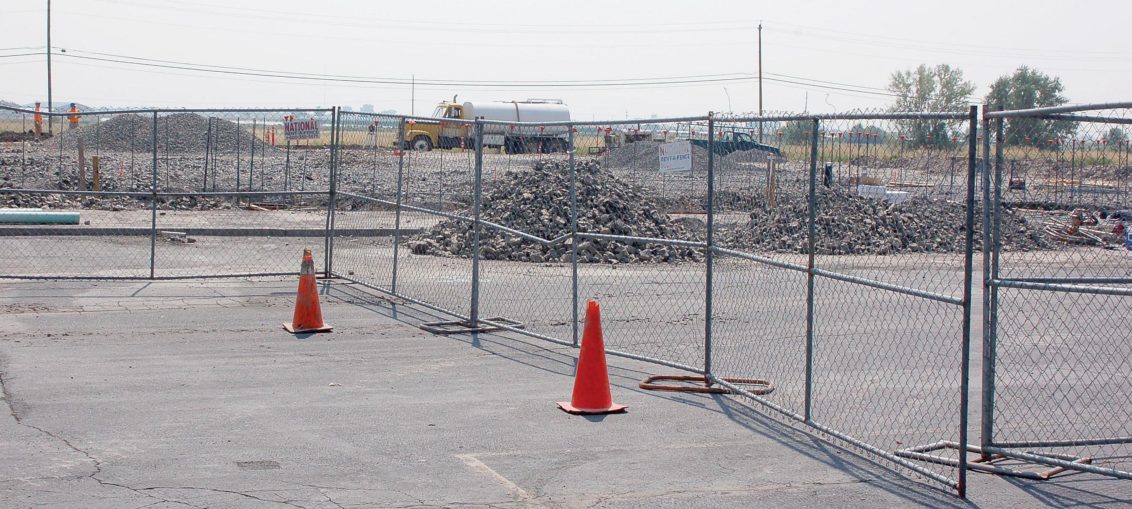 A Grocery Outlet store will be opening in Hines this fall, offering shoppers an opportunity to purchase groceries at discounted prices.
Dickerhoof Properties purchased a two-acre parcel next to Rite Aid in the Steens Mountain Plaza on Highway 20, and construction on the new building began in mid-July.
Matt Dickerhoof, co-owner of Dickerhoof Properties and general contractor on the project, said the company has been developing properties for the past 15 years in Oregon, northern California,  and Washington, including Grocery Outlets in La Pine and Madras.
Dickerhoof said the new store will be about 20,000 square feet, with an opening target date of mid-October.
He added that Grocery Outlet has been expanding fairly rapidly, looking to add about 30 stores in western states.