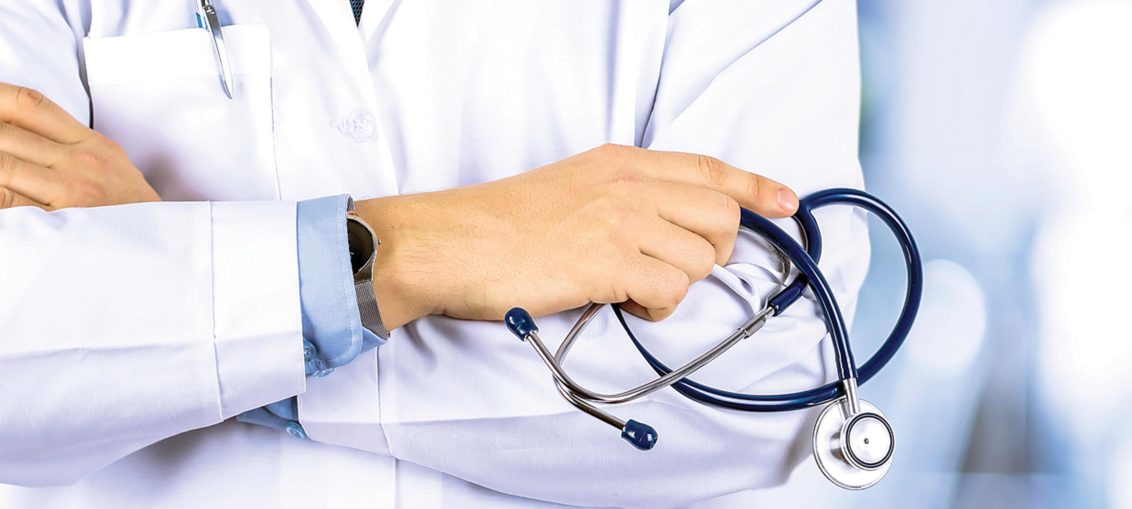 The public is invited to attend the Medicare 101 Session at 6 p.m. Thursday, Aug. 10, at the Harney County Senior and Community Services Center.
The session is for those who are new to Medicare or will be soon, family and caregivers of Medicare consumers, anyone with questions about Medicare, anyone interested in Extra Help and other savings programs for low-income consumers, and anyone interested in becoming a Senior Health Insurance Benefits Assistance (SHIBA) volunteer.
Those planning to attend are asked to RSVP at 541-573-6024.
For more information, call Verna Pettyjohn at 541-573-2397.