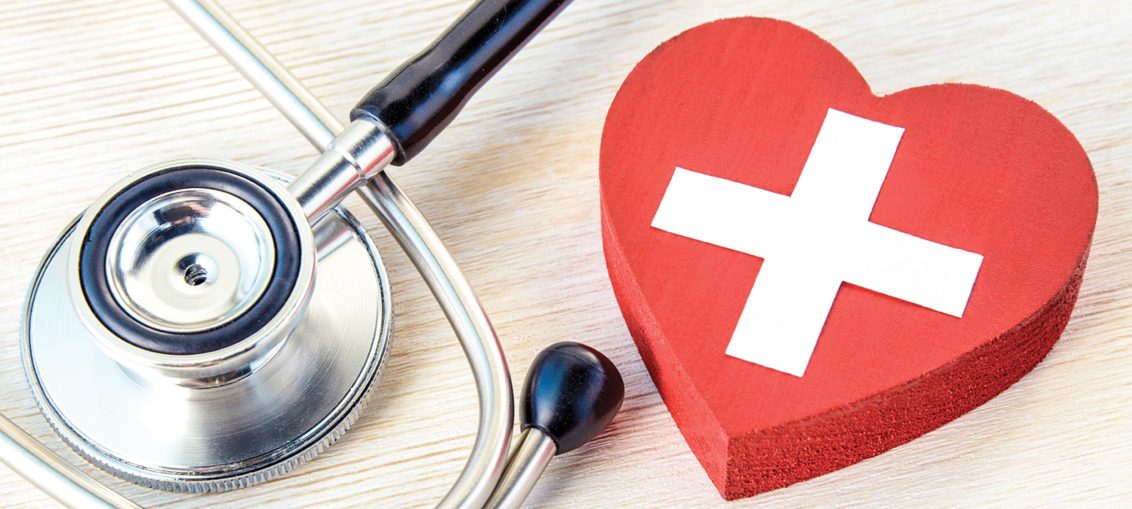 The Centers for Medicare & Medicaid Services (CMS) is readying a fraud prevention initiative that removes Social Security numbers from Medicare cards to help combat identity theft, and safeguard taxpayer dollars. The new cards will use a unique, randomly-assigned number called a Medicare Beneficiary Identifier (MBI) to replace the Social Security-based Health Insurance Claim Number (HICN) currently used on the Medicare card. CMS will begin mailing new cards in April 2018 and will meet the congressional deadline for replacing all Medicare cards by April 2019.
Be aware crooks are already out there calling beneficiaries claiming to be Medicare or Social Security and asking for their Medicare Number, birth date and address, saying they need to confirm this information for you to get your new card. They are also telling individuals the card will cost "X" amount of dollars and send the amount to "X" address. This is identity theft. JUST HANG UP THE PHONE!
REMEMBER: Medicare or Social Security will not call you. All correspondence is done through the mail.
Also, if you have changed your mailing address and have not notified Social Security, you will not get the new card. This can happen even though you are getting your check deposited in your bank account.
If you have any questions or problems, call 541-573-6024 for a SHIBA volunteer to assist you.