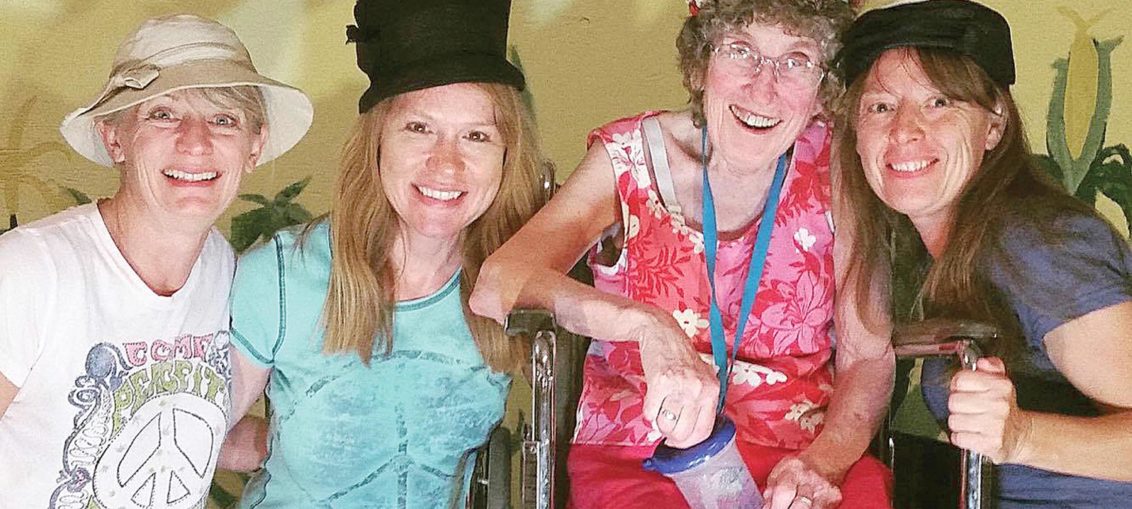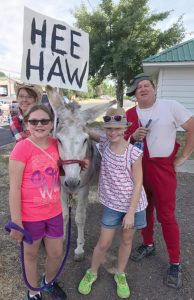 Hey Harney County, are you in the mood for food, fun, and live theater? Do you enjoy corny jokes and accomplished acting? If so, be sure to catch a performance of Harney County Hee Haw this weekend!
Presented by Burns Elks Lodge and Harney County Theater Guild, Harney County Hee Haw will be performed by local thespians this Friday (July 14) and Saturday (July 15) at 5:30 p.m. at the Burns Elks Lodge, 118 N. Broadway Ave. in Burns.
Director and coordinator Patrick Blute said the show will include many of the classic Hee Haw themes. Debuting in 1969, Hee Haw was a television variety show that combined comedy and country music.
"In preparing the script, I got to relive a part of my youth that I had all but forgotten," Blute said. "The corny jokes and amazing talent that was on the show made me instantly want to get this project off the ground."
Blute said the idea for bringing Hee Haw to Harney County came from Treva Spence of the Elks Lodge.
"Treva and the Elks Lodge have been extremely supportive of this project," he said. "Without a doubt, this
partnership is a perfect fit for Hee Haw."
Blute added that he hopes Harney County Hee Haw will inspire future  theatrical productions.
"We hope that this show will be a springboard to get some future shows in the works," Blute said. "I believe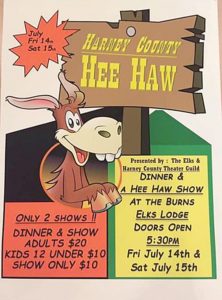 the last community theater show was about three years ago when eFrog Productions produced Agatha Christie's Mouse Trap. Since then, unfortunately, our community has gone without much in the way of theater."
Blute added that he hopes Harney County Hee Haw will "inspire some folks to jump on stage with us for future productions."
The cast of Harney County Hee Haw includes:
• Chris Briels as Archie;
• Nic Smith as Junior;
• Steven Doverspike as Cletus;
• Demian Cushing as Buck;
• Patrick Blute as Roy;
• Bobbi Jo Heany as Bobbi Jo;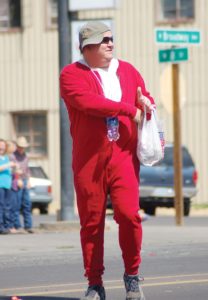 • Steph Bonson as Peggy;
• Liz Taylor as Lizzie;
• Selené Dobson as Becki Sue; and
• Pat Oden as Minnie Pearl.
Julie King and Kalen Emang will manage the stage, and Jeff Porter is in charge of lighting. The costumes were designed by Sue Kovar.
Dinner will include pulled pork, coleslaw and beans.
The cost for dinner and the show is $20 for adults and $10 for children ages 12 and younger. Admission for those who only wish to watch the show is $10. Tickets can be purchased from cast members, at the Harney County Chamber of Commerce, and at the door.
Proceeds will benefit the Burns Elks Lodge, Harney County Theater Guild, and Harney Youth Theater Guild.