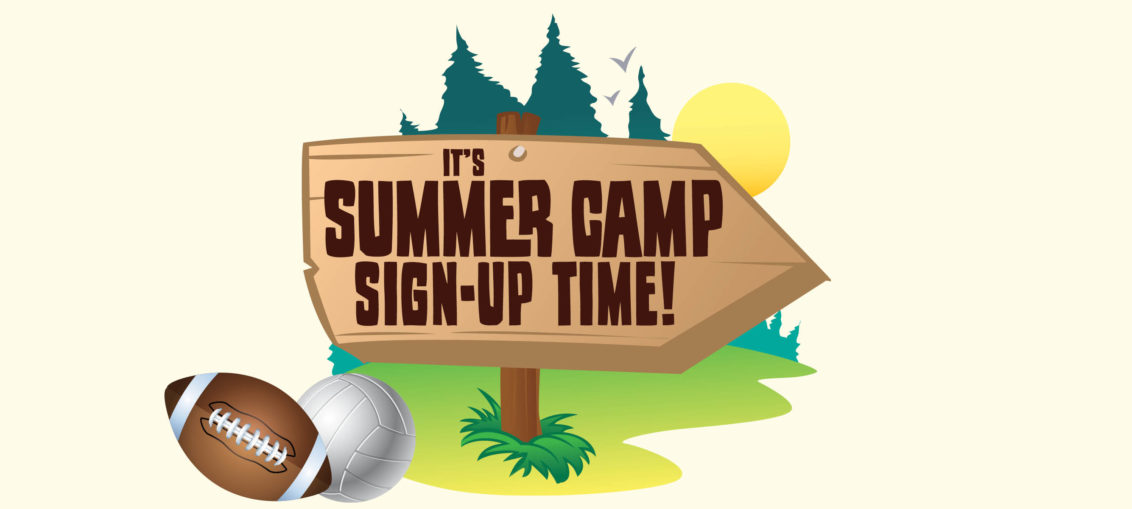 Hilander Football Camp for students entering grades 3-12 this fall is coming up. The camp for grades 3-6 will be held from 5:30 p.m. until 7:30 p.m. July 31-Aug. 3, and the camp for grades 7-12 will be held from 5:30 p.m. until 7:30 p.m. Aug. 7-10 at the practice field inside the Burns High School track.
This is a non-contact camp, and camp T-shirts will be provided. Cost is $35, and all participants must fill out a registration form.
For more information, call 541-573-2044.
•••
The Burns Hilander Volleyball Camp for grades K-8 will be held July 31-Aug. 3 at Burns High School.
The sessions for grades K-4 will be held from 8:30 a.m. until 11 a.m., and for grades 5-8, sessions will run from noon until 3 p.m.
Cost for the camp is $45; two or more family members $40 each. Gym shoes only on the gym floor. Each camper must complete a registration form signed by parent or guardian.
Make checks payable to Burns High School Volleyball. Registration forms and fees may be sent to Paula Toney, 35570 N. Harney Lane, Burns, OR 97720 or take forms to Burns High School.