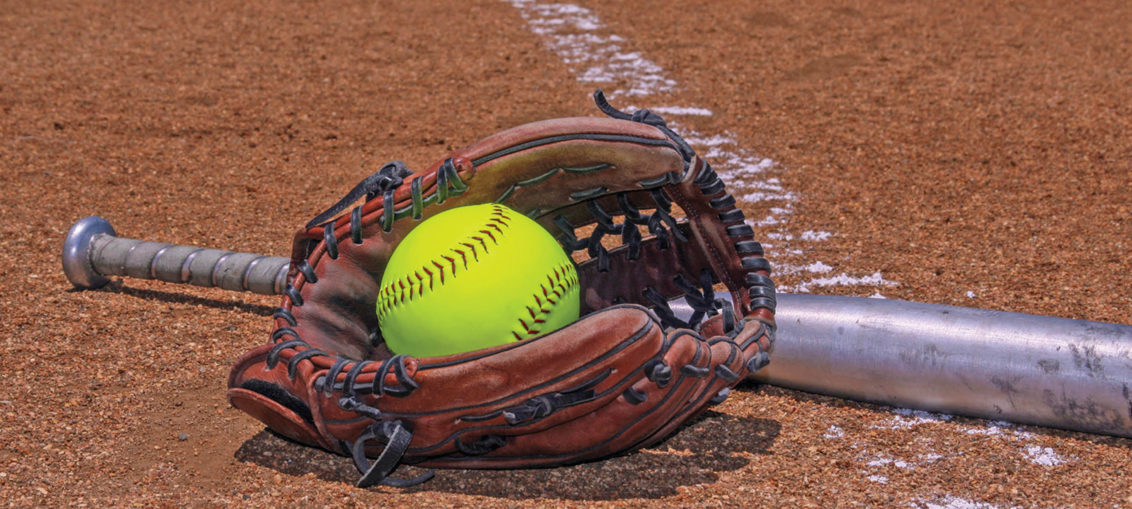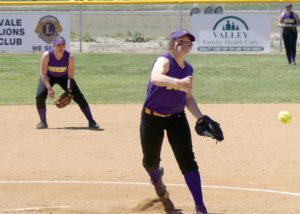 The Burns softball team defeated Enterprise/Joseph/Wallowa and Grant Union in the Special District 2 playoffs before losing to Vale in the finals, earning them a spot in the OSAA 3A Softball State Championship tournament.
The Hilanders, seeded 14th in the 16-team bracket, will play at Dayton, the No. 3 seed, at 4 p.m. Wednesday, May 24. The tournament concludes with the championship game Friday, June 2, at the Oregon State University Softball Complex.
The Hilanders opened up the league playoffs on May 17 with a convincing 14-5 win over Enterprise/Joseph/Wallowa at Enterprise.
Burns then traveled to Vale on May 19 to play Grant Union and came away with an 8-7 victory.
Following the win over the Prospectors, the Hilanders took on Vale in the championship game, and the Vikings came out on top, 9-4.