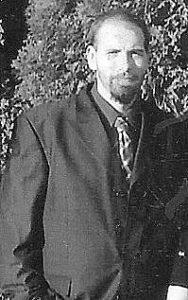 Michael C. Smith
Michael C. Smith, who attended Burns High school from 1991-1993, passed away April 29, 2017, due to Deep Venous Thrombosis (DVT) at age 43.
Michael was the store manager of the Port Angeles, Wash., O'Reilly Auto Parts for many years and enjoyed working with his great employees.
He is survived by his loving wife, Danielle; three loving children, Kennedey, 18, Madiyson, 7, and Michael A, 5, all of Sequim, Wash.
At his request, he will be cremated, and no funeral services will be held. We ask that all who knew of him hold their own private celebration of life.