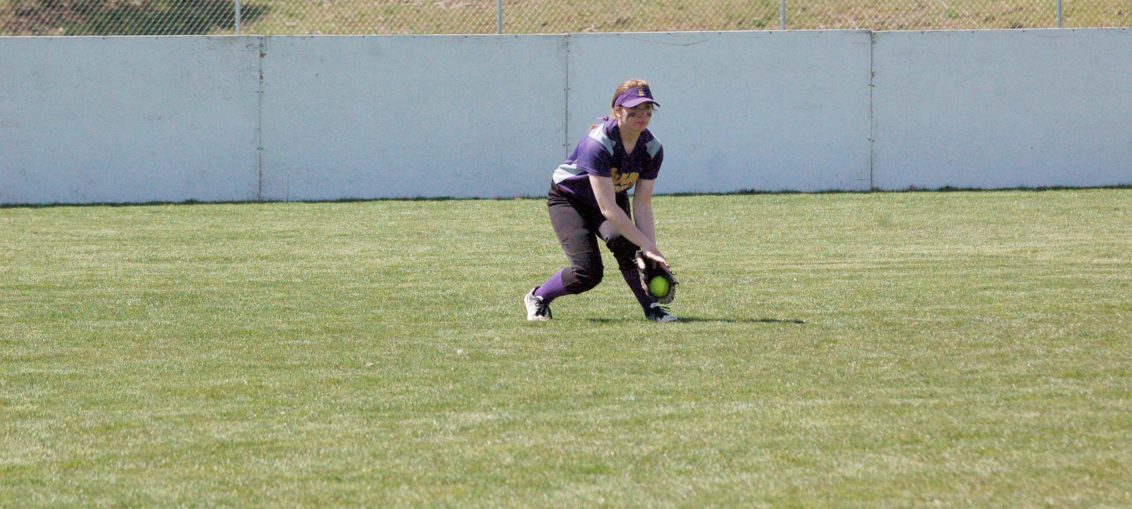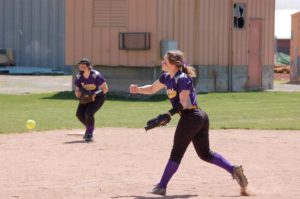 The Burns softball team opened up league play with a pair of wins over Elgin/Imbler on Friday, April 21, at Burns High School.
The Hilanders pounded out 19 hits in the opening 23-5 victory over the Huskies, and then completed the sweep with a 12-10 win.
In the first game, Ally Sutcliffe and Fawntana Freitag each had three hits for the Hilanders, and Mileah Skunkcap had a pair of hits and drove in four runs.
The Hilanders put the game out of reach early, scoring 13 runs in the first inning, and adding another nine in the second.
Al. Sutcliffe pitched all five innings, giving up four earned runs on eight hits, with two strike outs and one walk.
Leading 5-4 after three innings in the second game, the Hilanders exploded for seven runs in the fourth, with AJ Sutcliffe smacking a grand slam.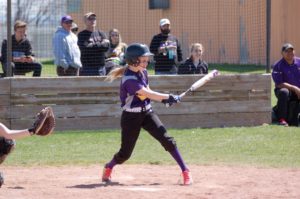 The Huskies added a run in both the fifth and sixth innings, and put together a four-run rally in the seventh, but it wasn't enough as Burns held on for the win.
AJ Sutcliffe finished with three hits in the game, as did Al. Sutcliffe. Grace Johnston, Shealyne Peasley, Morgan Cooley, and Cassie Patterson each had a pair of hits for the Hilanders.
Al. Sutcliffe pitched three innings and gave up four runs on seven hits, including two home runs, with one walk and two strike outs.
AJ Sutcliffe threw the final four innings and surrendered six runs, five earned, on eight hits, with five walks and one strike out.
The Hilanders are 2-0 in Special District 2 play, and 7-4 overall. Elgin/Imbler dropped to 0-4 in the league, 0-7 overall.
Vale sits atop the league standings with a 5-0 record.
Burns continues with league play on Friday, April 28, when they host Grant Union/Dayville/Prairie City. The doubleheader is slated to begin at 1 p.m.