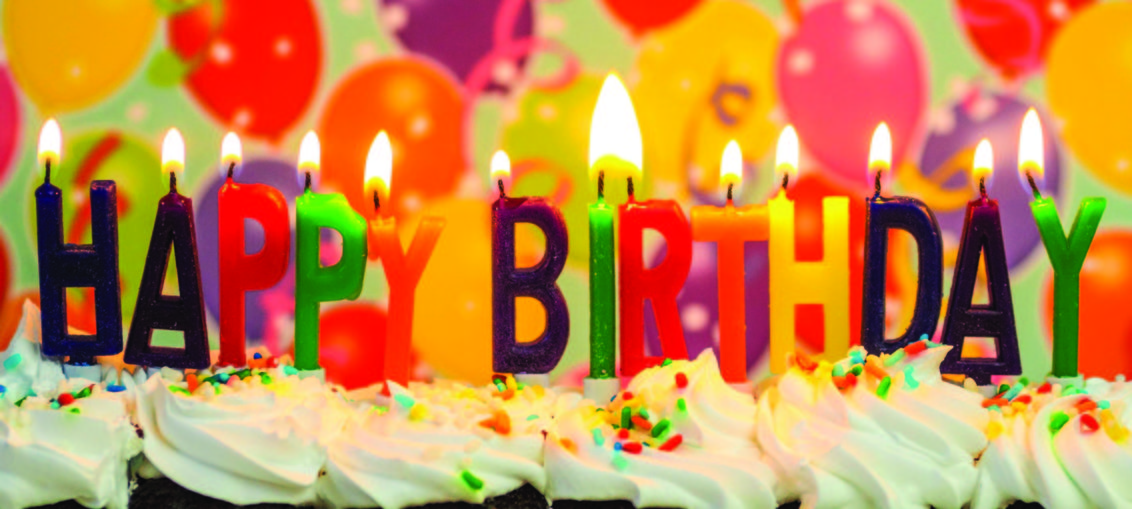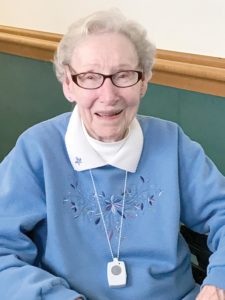 On April 5, 1917, the United States was preparing to declare war on Germany and enter into the fray known as World War I.
On that same day on a small farm in Fort Benton, Mont., a baby girl was born, the second of seven children. That child would grow up to be known by folks in Harney County as Margaret Russell, and today (Wednesday, April 5), Russell celebrates her 100th birthday.
"My aunt nurtured me," Russell said. "She came when there was a baby born, she came to be with mother."
Russell said one of her earliest recollections as a young child was when she followed her older sister to school one day and was sent home to wash her face.
When Russell was about 6, the family moved to Burke, Idaho, a small mining town in the Idaho Panhandle.
"We had to walk across a weak water system to get to our school," Russell said. "The water was just barely above our shoes, and I remember walking across that and being afraid because it was wobbling. It was just a big board that lay across the whole river."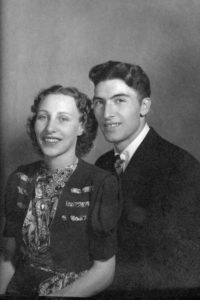 Russell stated the river was known as Lead Creek and residents were advised not to wade into it because of the lead tailings.
Russell's family lived in a small house next to the ranger station. The family moved around quite a bit because of her father's work.
"He worked from mine to mine. From the woods to the mine," Russell said. In the winter, he'd work in the woods, and vice versa. Kept the family going that way.
"We wouldn't see him all winter, then we'd see him in the spring. Christmastime, he'd come with all those packages. We couldn't wait until he got home. Can't forget that."
Russell got married when she was 17, but that marriage only lasted a short time. Then in 1938, she married Robert Russell and that union lasted 62 years until Robert passed away.
The couple raised four children, three daughters and a son.
They moved to Burns in 1954 as Robert took a job at the lumber mill, and have been here since that time.
Russell worked as a nurse's aide at the hospital in Burns before she became a delivery nurse.
Robert passed away in 1999, and Russell then moved in with one of her daughters. At the age of 92, Russell moved into the Aspen Grove apartments to have her independence.
Five years later, Russell fell and broke a hip, and that necessitated moving her into The Aspens, where she now resides.
An open house to celebrate Russell's 100th birthday will be held from 2 p.m. until 4 p.m. Saturday, April 8, at The Aspens Activity Center.