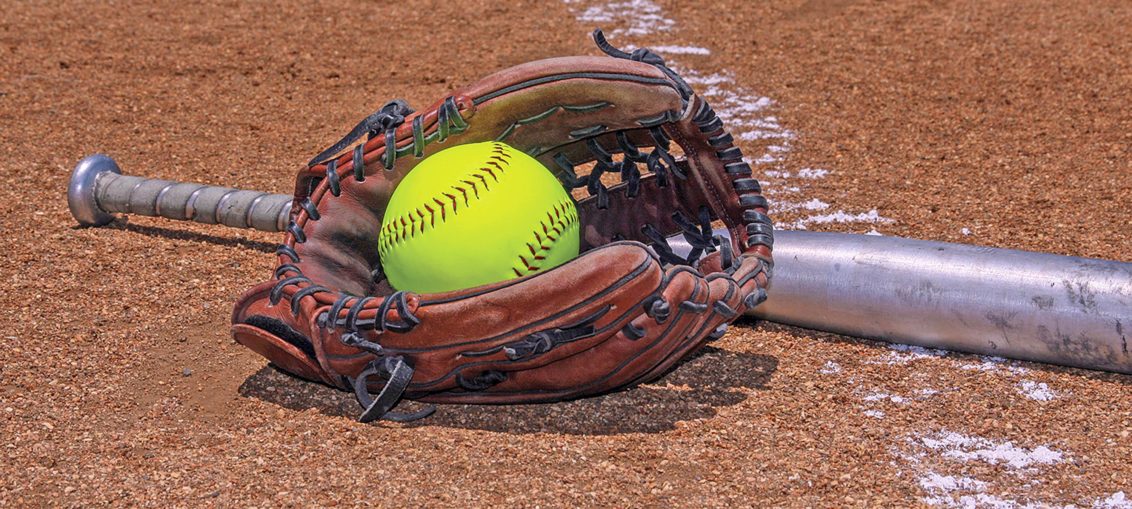 The La Pine Hawks swept Burns, 6-3, 8-7, in non-conference baseball action on Saturday, March 18, in La Pine.
The Hilanders were held to just three hits in the opening game, with Bryce Goss getting two of the hits and one RBI.
Goss took the loss, giving up five runs on five hits with seven strike outs and five walks over four and one-third innings.
In the second game, Burns led 6-4 after six innings, only to see the Hawks plate four runs in the top of the seventh  to pull out the win.
Goss had one hit and drove in three runs, Isaac Zamora and Cade Tiller each added two hits and one RBI, and Mick Winn finished with one hit and two RBIs.
Talon Case pitched six innings and gave up six runs, three earned, on seven hits with three walks and four strike outs. Zamora came on in relief and surrendered two  runs on two hits with one strike out.
The two losses dropped the Hilanders to 1-2 on the season.
Burns travels to Ontario on Friday, March 24, to compete in the Ontario Tournament.
•••
Goss had two home runs, including a grand slam, to lead Burns to a 12-8 win over Grant Union in their season-opener on Tuesday, March 14, in John Day.
The Prospectors took an early lead with three runs in the first, and the two teams each scored a run in the second and third innings.
Burns cut the lead to 5-4 with a pair of runs in the fourth, and then broke the game open with seven runs in the fifth on their way to the win.
Case had three hits and an RBI for Burns, Kaleb Nyborg finished with two hits and two RBIs, and Tiller chipped in with a pair of hits and drove in two runs.
Goss got the start and pitched two and two-thirds innings, giving up five runs on one hit, with eight walks and five strike outs.
Nyborg pitched three and one-third innings, surrendering three runs on four hits and three walks. Case threw the final inning and set the Prospectors down in order.