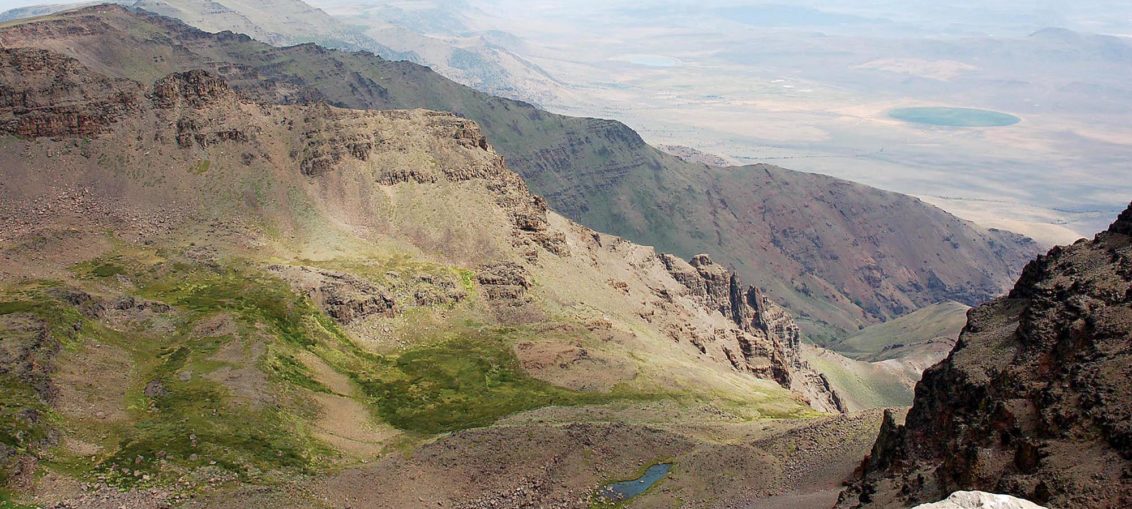 The next Steens Mountain Advisory Council (SMAC) meeting is set for Thursday and Friday, March 16-17, at the Bureau of Land Management (BLM) Burns District Office, 28910 Highway 20 West, in Hines. The two-day meeting schedule is: Thursday, 9 a.m. to 4:30 p.m. and Friday, 8:30 a.m. to 3 p.m.
Thursday's session starts with follow-up items from the January 2017 SMAC meeting and an update from the Designated Federal Official. In the afternoon, the council will hear from several BLM specialists about wild and prescribed fire on Steens Mountain; fire rehabilitation, emergency stabilization and fuels treatments; the North Steens Ecosystem Restoration Project; fire management policies and the Fire and Invasives Assessment Tool; and, the Greater Sage-Grouse Resource Management Plan Amendments.
On Friday, the SMAC will recap Thursday's session, discuss the Nature's Advocate (inholder access) Environmental Assessment, have a conversation with University of Oregon Geographer Peter Walker about collaboration around land use issues, and brainstorm a list of topics that may need legislative attention. The council will establish the next meeting's agenda before adjourning around 3 p.m. Any other matters that may reasonably come before the SMAC throughout the two-day session may also be addressed.
The public is welcome to attend all portions of the meeting, and can contribute during the public comment periods at 11:15 a.m. on Thursday and 10:15 a.m. on Friday. Those who verbally address the SMAC during the open session are asked to provide a written statement of their comments or presentation.
For further information on the SMAC or the upcoming meeting, contact Tara Thissell at the Burns District Bureau of Land Management Office at 541-573-4519. Additional information about the SMAC can be found online at:  https://on.doi.gov/2itP3ay