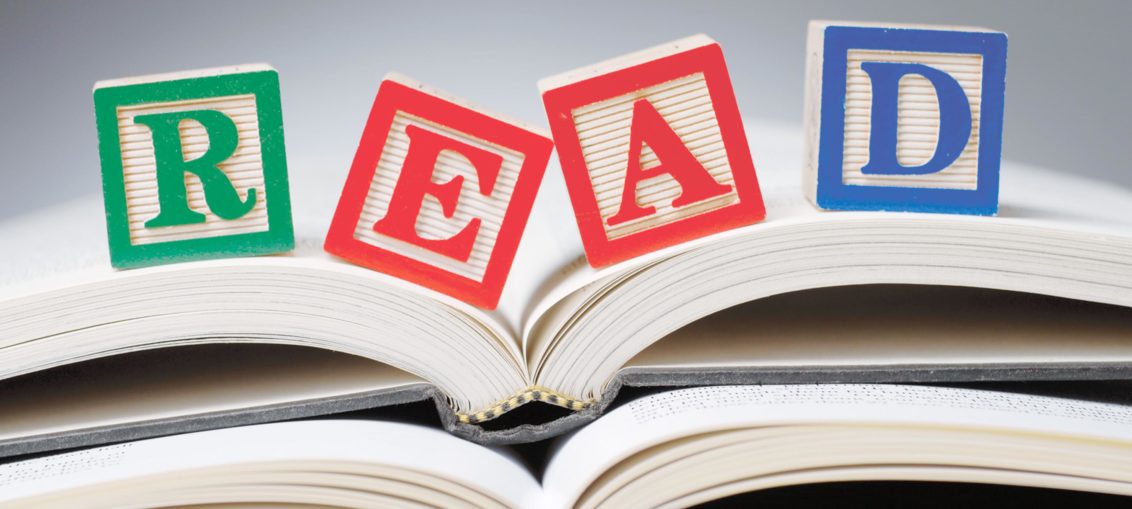 Who are the biggest readers in the land? If history is any guide, it's Team Harney/Lake in the 2017 Million Page Challenge! Harney County Library is again teaming up with Lake County Library District to take on Hood River County Library District and Pendleton Public Library in a three-way race to see which library's patrons can reach one million pages first. Will this be the year we lose the title, or will bragging rights be retained?
The Million Page Challenge is open to people of all ages. Only reading of (or listening to) library materials counts, so get to the library today. The challenge begins Friday, Feb. 17, and ends March 31, 2017. The library that reaches a million pages first wins bragging rights. If no library has reached a million pages by March 31, the library with the most pages read wins. The top readers in Harney County will also receive small prizes.
To join, stop by the library to pick up a bookmark to track your reading or get one online at www.harneycountylibrary.org. You may even keep track yourself on any old piece of paper. Books, magazines, newspapers, e-books, and audiobooks checked out from the library all count. Items you purchase yourself do not count. Participants will need to record the title and number of pages they read or listen to. To count audiobook and ebook "pages," library staff can help you look up the number of pages of a print book of the same title. Pages can be turned in any time at Harney County Library.
Questions about the contest may be directed to Harney County Library Director Cheryl Hancock at 541-573-6670.