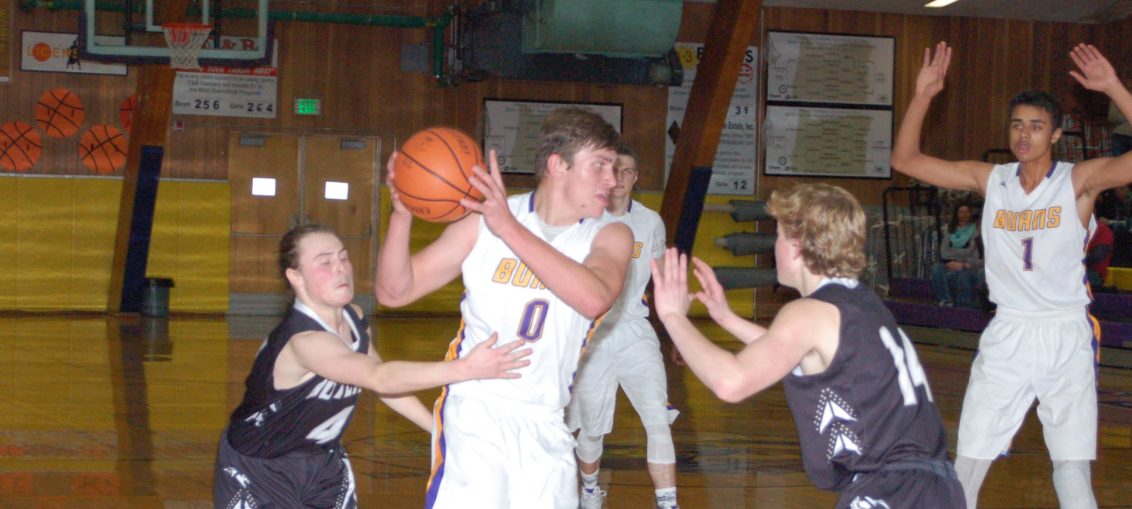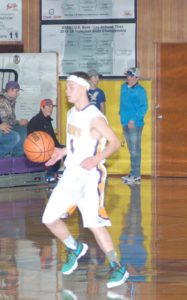 The Burns basketball team came up short in their non-conference game with Sisters on Friday, Jan. 6, losing 47-37.
The Hilanders got off to a good start, leading 14-6 at the end of the first quarter. The Outlaws outscored Burns 21-11 over the next eight minutes and went into halftime with a 27-25 lead.
Sisters took control of the game in the third quarter, holding Burns to just three points while putting 13 on the board for themselves.
Burns cut into the lead in the fourth quarter, but couldn't make up the deficit.
The Hilanders were led by Jacob Cawood and Scott Davies with 11 points each, and Bryce Goss with seven.
•••
The Burns girls basketball team improved to 8-4 on the season with a 55-31 win over Sisters on Friday, Jan. 6 at Sisters High School.