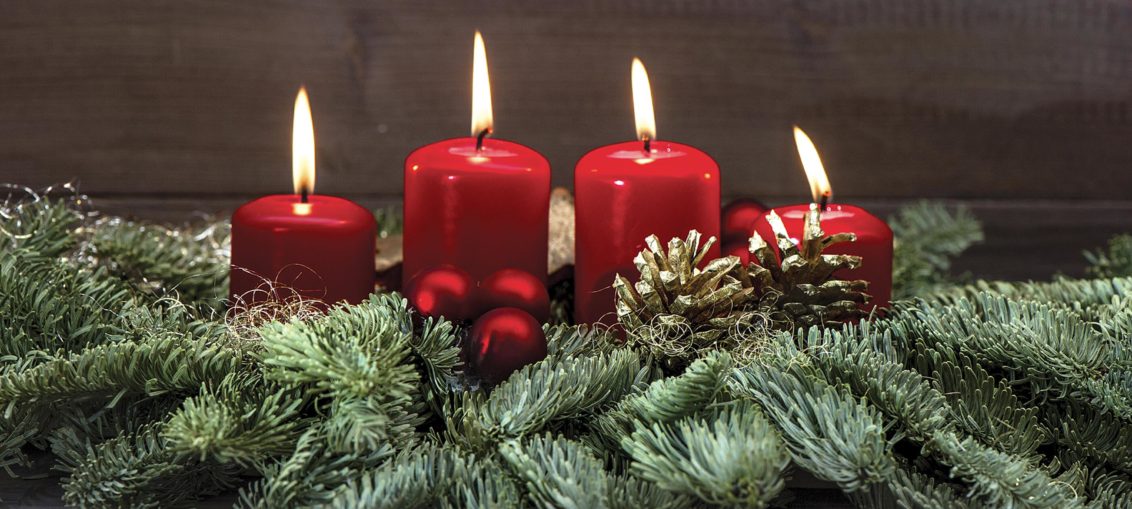 The community is invited to attend the annual Carols by Candlelight, a celebration of the Christmas season with the Christmas story told in word, carols, and song.
The event will be held at 7 p.m. Sunday, Dec. 11, at the Harney County Church of the Nazarene, 311 Roe Davis Avenue in Hines.
Featured soloists this year include vocalists Bettina Bowman, Willa Jannsen, Barbara Rothgeb, and Michelle Yunker. Sam Ellibee will also be performing on oboe.
Admission is free. Following the concert, the public is invited to enjoy the display of Nativities from around the world and the reception in the fellowship hall.
For more information, call 541-573-2427 or 541-573-7100.