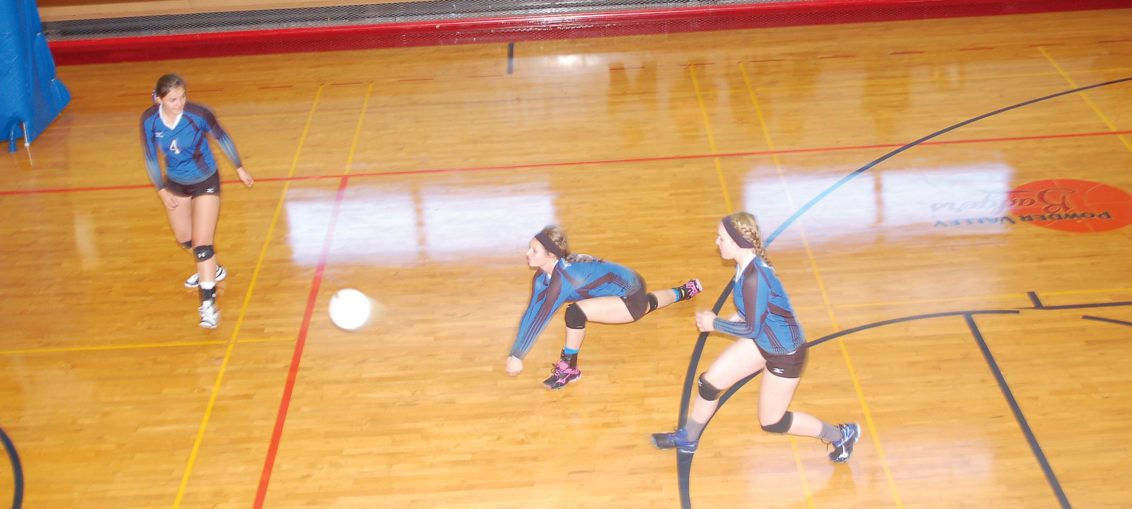 The Crane volleyball team defeated McDermitt, Nev., in three sets on Saturday, Sept. 17.
The Mustangs won 25-12, 25-5, and 25-9, to raise their season record to 5-3.
•••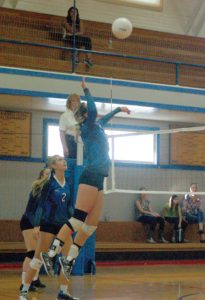 On Friday, Sept. 16, the Crane volleyball team claimed the top spot in the Powder Valley Tournament.
The Mustangs opened up the tournament with a 25-6, 25-15 victory over Harper/Huntington.
Crane then met Cove in the second round, and came away with a 25-16, 25-21 win.
In their final match of the day, Crane beat Echo 25-20, 25-9.