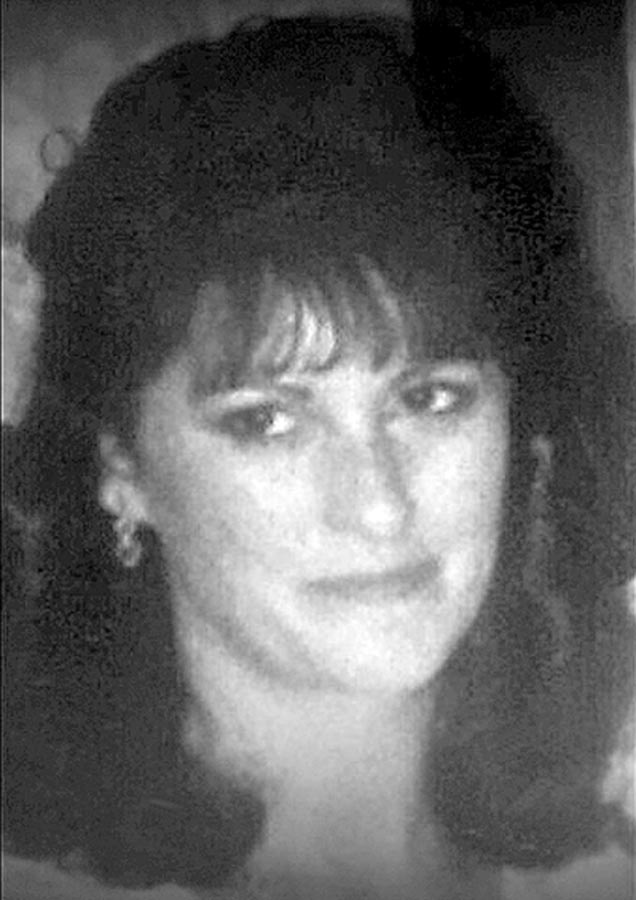 Norma 'Nikki' Joy Wisor was born May 25, 1960, in Burns to James F. Wisor and Jenette Stevens Wisor. She attended school(s) in Burns and Pilot Butte in Bend. Nikki started working in the mill in Bend when she was only 12 years old. She would go on to drive long haul trucks, and work rolling fiberglass and being a gunner at Monoco Coaches and Tecton, as well as dealing 21 tables for many years. She buckarooed and broke many horses for many ranches and would go on to make her home in Idaho, Oregon, and Washington. She was an outstanding horseman, hunter, trapper, and fisher.
Nikki is survived by her husband, Bill Brewton; daughter, Jennifer Anderson; son, Shilo Leppert; grandsons, Jonathan Anderson, Mason Wright, Brayden Leppert, and Dante Leppert; granddaughters, Khloe Wright, Kamilli Wright, Essmae Leppert, and Chelsea Leppert; and god-daughter, Kaytlin Cronin.
She was preceded in death by her mother, Jennette Stevens; father, James Freddrick Wisor; sister, Suzanne Guthrige; grandparents, Ted and Violet Wisor; and grandson, Chance Leppert.
There will be a viewing at LaFollette's Chapel from 10 a.m. until noon Friday, Aug. 12, with a celebration of life to follow at Hines Park, where a pot luck will be held.