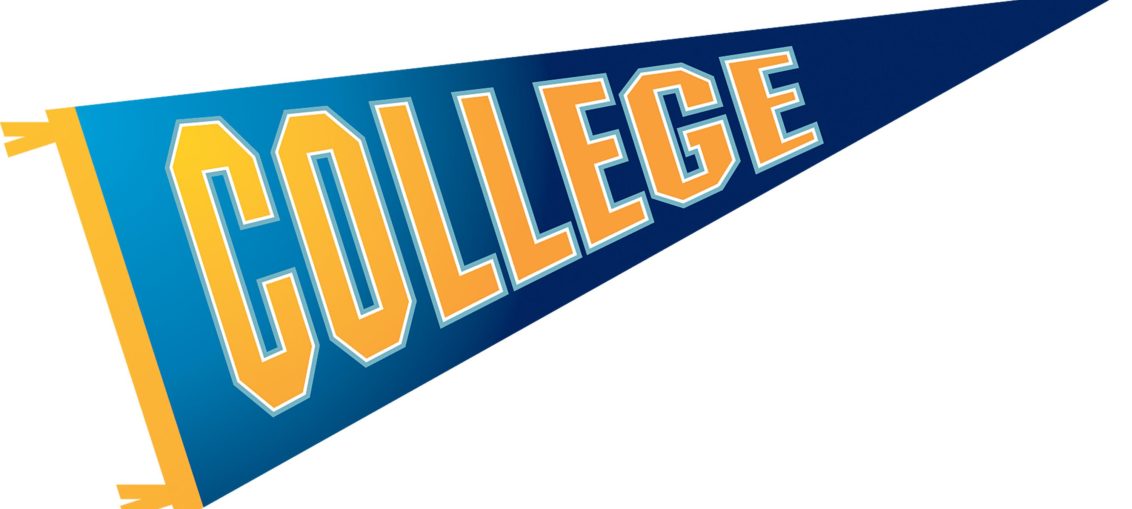 Harney County Dollars for Scholars would like to announce fall scholarships available for Harney County students who have attained junior status or higher toward completing college. These scholarships are available as follows:
• The Alycia Jenkins Memorial Ag Scholarship, started with a donation from Wilbur-Ellis Company. Founded in 1921, Wilbur-Ellis is a leading international marketer and distributor of agricultural products, animal feed, and specialty chemical and ingredients. This scholarship is for students majoring in agriculture.
• Marion Lashbaugh Memorial Scholarship for female students attending Oregon State University. Marion Lashbaugh was the weighmaster in Harney County for many years.
• Helen Figg Memorial Scholarship for Burns High School graduates majoring in school counseling or teaching. Helen Figg was a teacher and counselor at Burns High School for many years.
• Olive Bridge Fund Scholarship for teaching majors, or majors in the health sciences.
• Harney County Dollars for Scholars scholarships available for all majors.
The deadline for applying for these scholarships is Sept. 30.
To complete an application, students need to access the Harney County Dollars for Scholars website and complete an online profile to see if they are eligible. The website may be accessed by searching for Harney County Dollars for Scholars, and selecting the Students and Parents tab.
If students have questions or are having difficulty with the website, call Debbie at 541-573-3956 or email darntz@centurytel.net