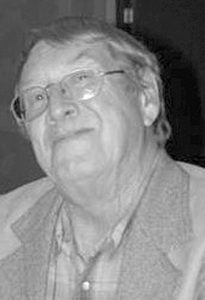 A celebration of life is being held for Joshua Lee Warburton, Saturday, Aug. 13, at the Burns Elks Lodge from 9 a.m. to 10 a.m.
Josh passed away peacefully Jan. 11, surrounded by loved ones.
He lived an amazing life with many incredible experiences. Because he was not one to keep a personal record, the family is inviting all who knew him to share a memory/experience so that his posterity may know him a little better, even if through the eyes of someone else.
There will be an opportunity to share your words publicly. Otherwise, you can bring in a written version for our book of remembrance.
Your experiences can also be sent to: sdobson2011@gmail.com or mailed to: Selené Dobson 1820 W. Pierce St. Burns, OR 97720.
Thank you one and all. We know Josh is greatly missed, and our lives have been truly blessed by his great stories, generosity, compassion, knowledge, and love for life.