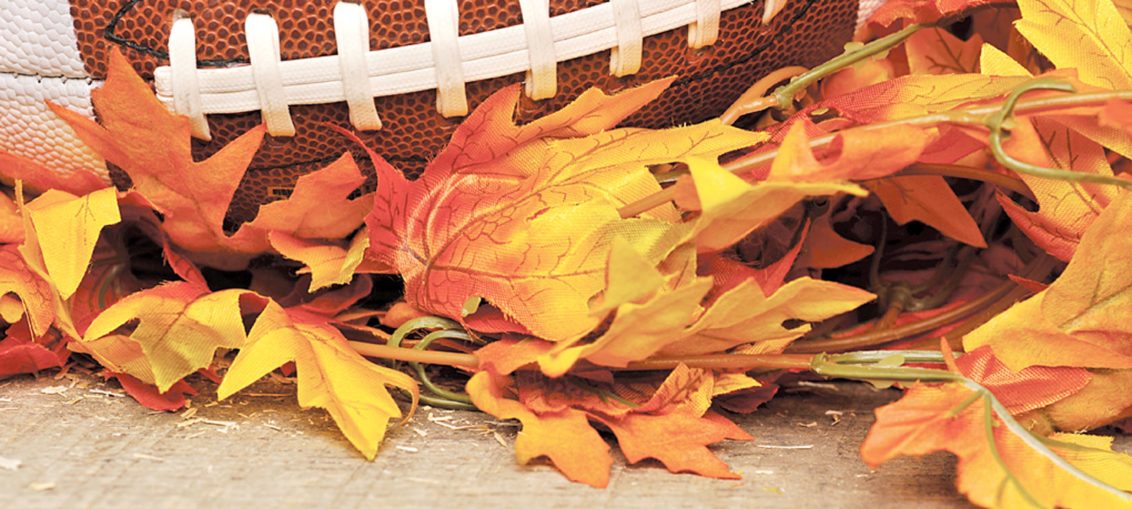 All students who plan to participate in fall sports at Burns High School and Hines Middle School will need to have the following forms completed and placed on file in the office of their school:
1) Physical Examination Form (a physical is required every two years).  If a student's physical is current, they will need to complete a medical history form.
2) Insurance and Athletic Participation Consent form. This form is consent for participation, authorization for medical treatment, and verification of insurance.
3) Student Athlete Drug Testing Consent Form.
4) Extra Curricular Participation Policy agreement.
5) IMPACT permission form for concussion baseline testing.
6) Code of Conduct agreement.
Forms may be picked up at the school offices, or at the High Desert Swim Pool. Forms can also be found at burnsschools.k12.or.us. All forms must be turned in before athletes will be allowed to practice.
The first day of practice for high school athletics will be Monday, Aug. 15.  The following times have been set for Monday's practices for each sport.
FOOTBALL: First morning practice Aug. 15, at 6-8:30 a.m. at the high school practice field. Evening practice 5-7:30 p.m.   Equipment check out will be Friday Aug. 5, at 4 p.m.
Head coach: Terry Graham
VOLLEYBALL:  Morning practice Aug. 15 at 7-9:30 a.m. Evening practice 4:30-7 p.m. in the Burns High School gym.
Head coach:  Paula Toney
CROSS COUNTRY:  First  practice Aug. 15, at 6 a.m.  Meet at BHS track.
Head coach: Andrea Letham
CHEERLEADING:   First practice at 6 a.m.  Meet at Burns High School.
Coach:  Heather Douse
These are times for the first Monday practice on Aug.15. Coaches will inform the athletes of changes in practice times for the remainder of the week, if changes occur.
Hines Middle School athletes should be prepared to start practice on the first day of school, which is Monday, Aug. 22.
If you have any questions, you may contact Paula Toney, Athletic/Activities Director at BHS 573-2044 ext. 224.