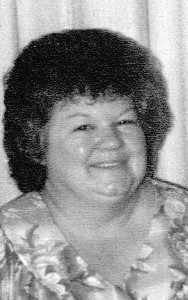 Shirley Louise Klapprodt Wyss passed away peacefully March 16 at Harney District Hospital in Burns.
Shirley was born April 6, 1939, in Dixon, Ill., to Mariam and Ollie Klapprodt.
Shirley loved the great outdoors, enjoying camping, fishing, and riding her bike, and with her love for sewing and crocheting, her handcrafted goods are cherished by many.
Shirley is survived by her four children, Glenda LaDoux, Vic LaDoux, Larry LaDoux, Sandy (LaDoux) Simmons, and their families.
In honor of her wishes, there will be no memorial service.